The greatest attractions of the level 320 are the large scale mining machines presented in operation, as well as electric suspension railway. This is here the deepest located tourist route in a coal mine in Europe! Discovering level 320 is associated primarily with exploring the development of mining technology from the late nineteenth century until the present day.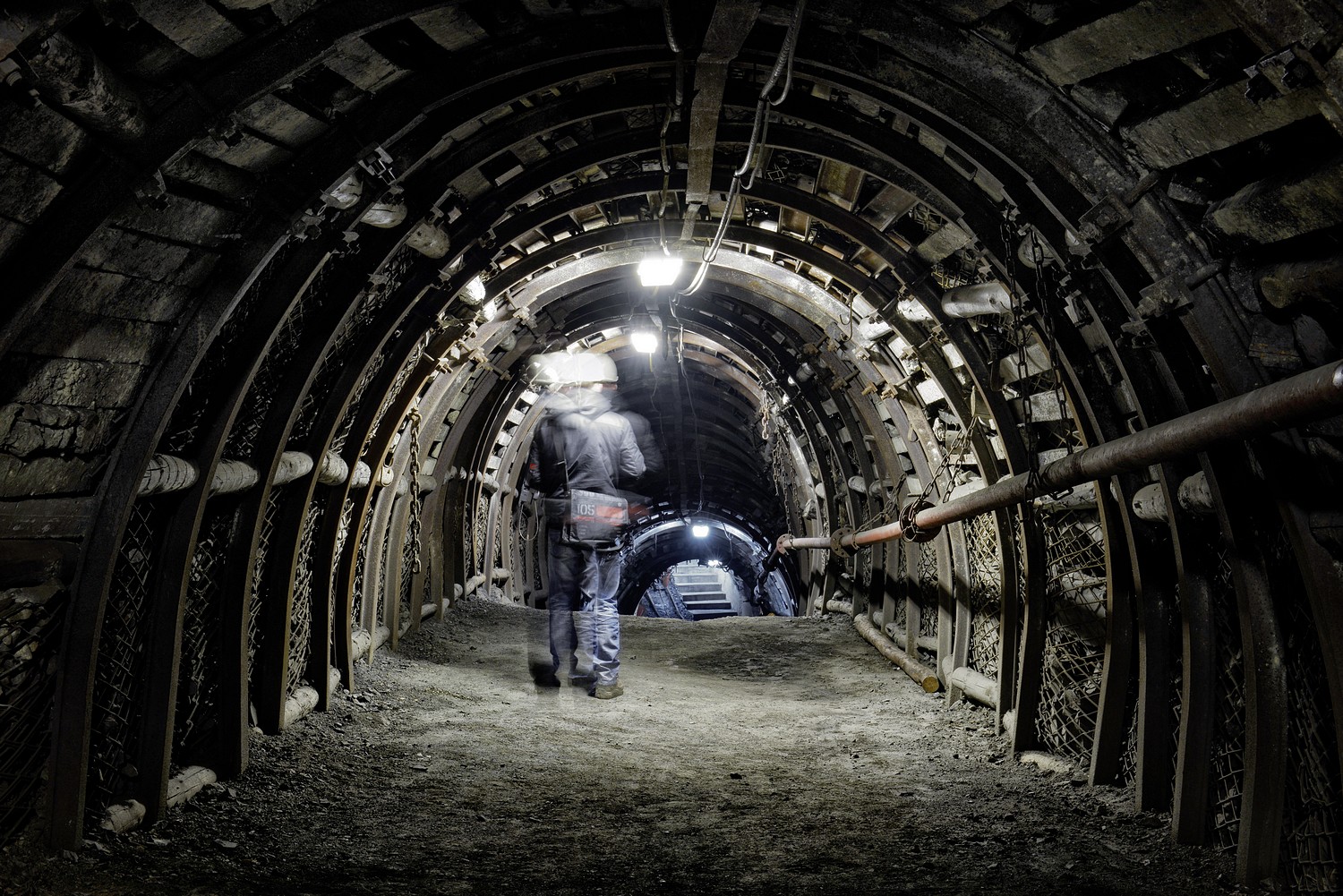 Visitors during the two-hour tour discover for themselves how a mining shift looks like, the conditions in which coal is mined and what mother nature can do with mine corridors not protected by roof support.

A great impression is made by a raw coal container – a steel construction, that accommodates up to 300 tons of coal. Tourists can walk along the container or take the road for the brave – a ladder to the top of the structure and on the technical platform.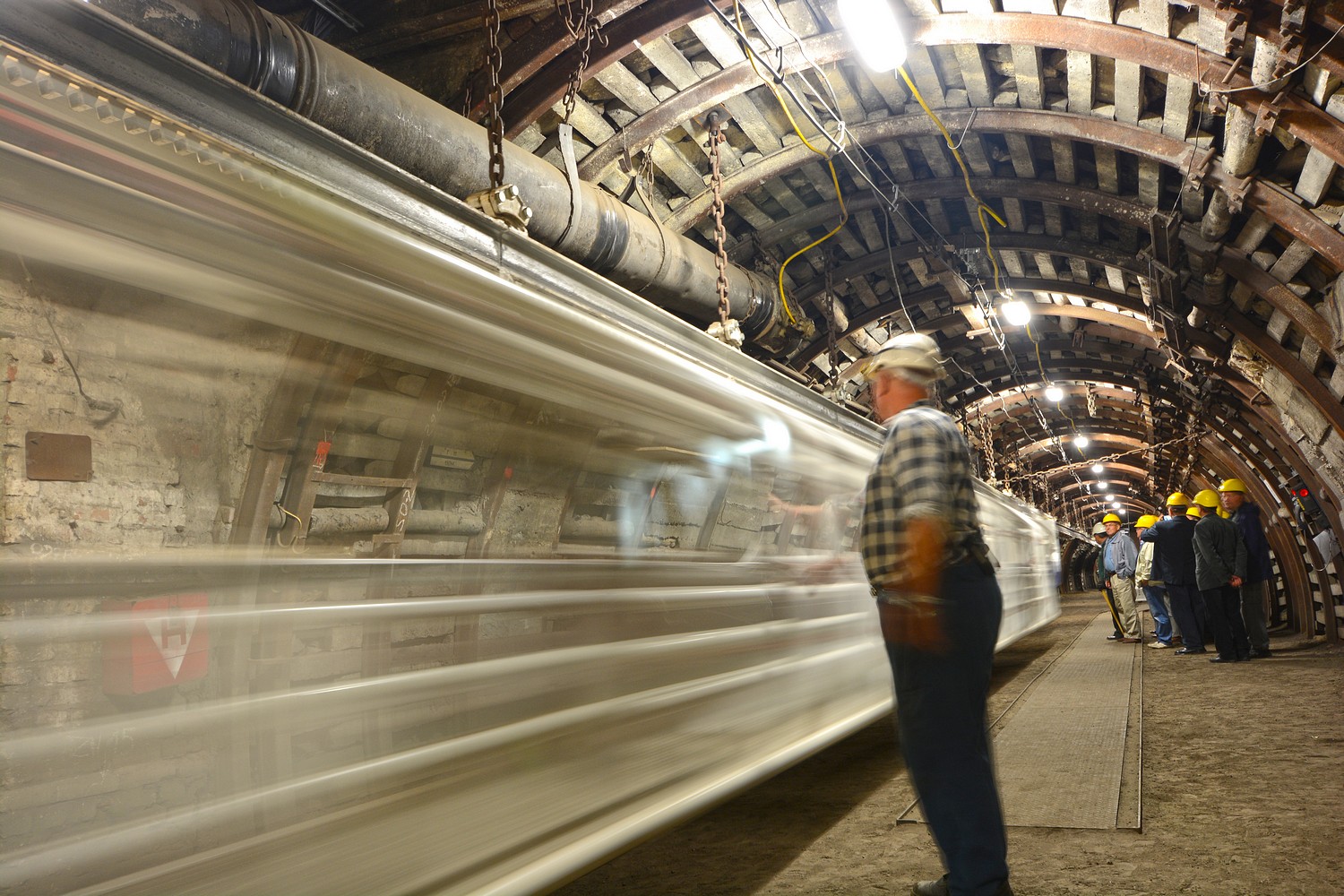 Descending the stone incline at an angle of 18 degree is the beginning of the voyage into the deepest parts of the mine. Wandering the tourist route visitors can touch the real coal and enter the spaces it was mined from. Some parts of the trail are quite tight and low, corridors sink into darkness and are filled with the noise of mining machinery – it allows to feel the working conditions in active mines.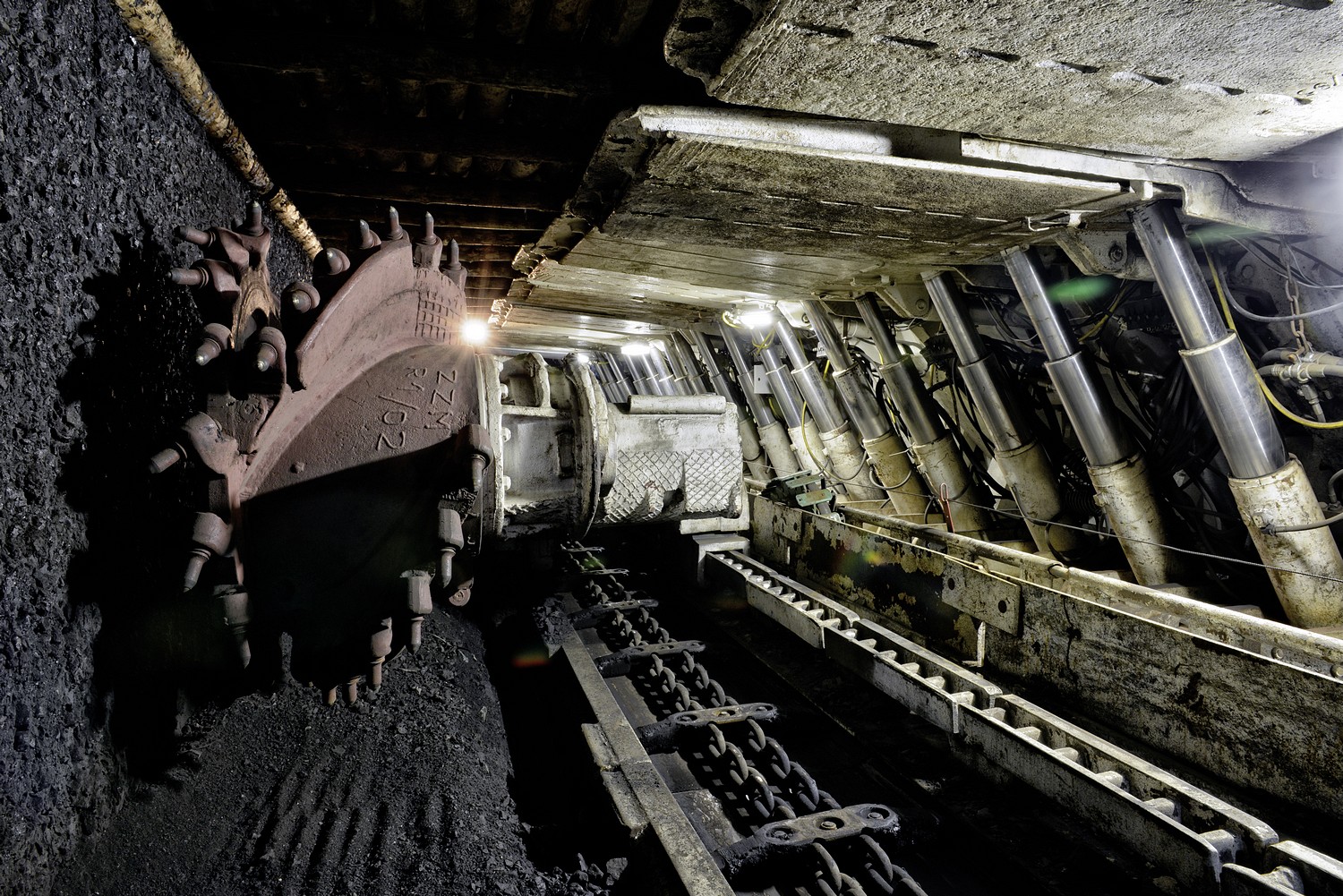 One of the most interesting attractions of the level 320 is the electric suspension mining railway ride. It is the sole of this kind mining railway in the world available for tourists! While waiting for the arrival of the railway tourists have the chance to take a glance into an unsupported mining corridor which has been gradually collapsing because of nature forces.

At this level one can enjoy one of the most impressive presentations of mining technique –large scale mining machinery at work. The first one is the AM50 roadheader, called Alpina, the second - longwall shearer with powered roof support – the same machines are used in contemporary mining.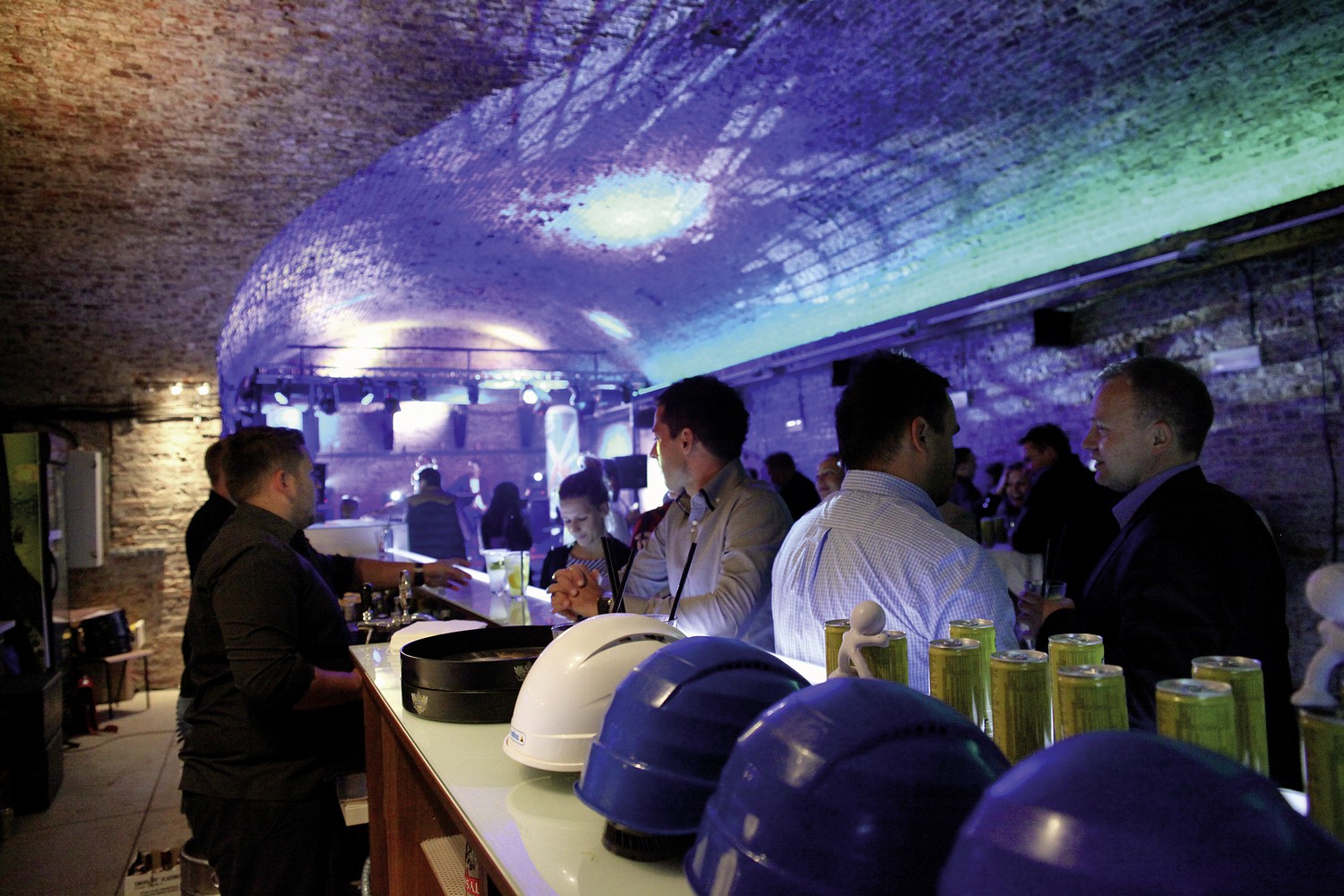 Discovering the modern mining technique is not the last of the attractions of the level 320. The underground K8 Zone awaits the tired tourists, as well as the deepest located pub in Europe, offering local Guido beer and a variety of mining souvenirs.

LENGTH OF THE ROUTE: 2,5 km,

DURATION OF VISIT: 2.00 h.,

AGE LIMITATIONS: minimum age of a visitor: 6 years old,

ADDITIONAL INFORMATION:
• because of pressure difference, we do not recommend visit to this level to people with severe diseases,
• pregnant women shall consult a doctor before taking the trip,
• the average temperature along the route is about 16C, proper clothing is recommended,
• we recommend comfortable shoes with flat soles.